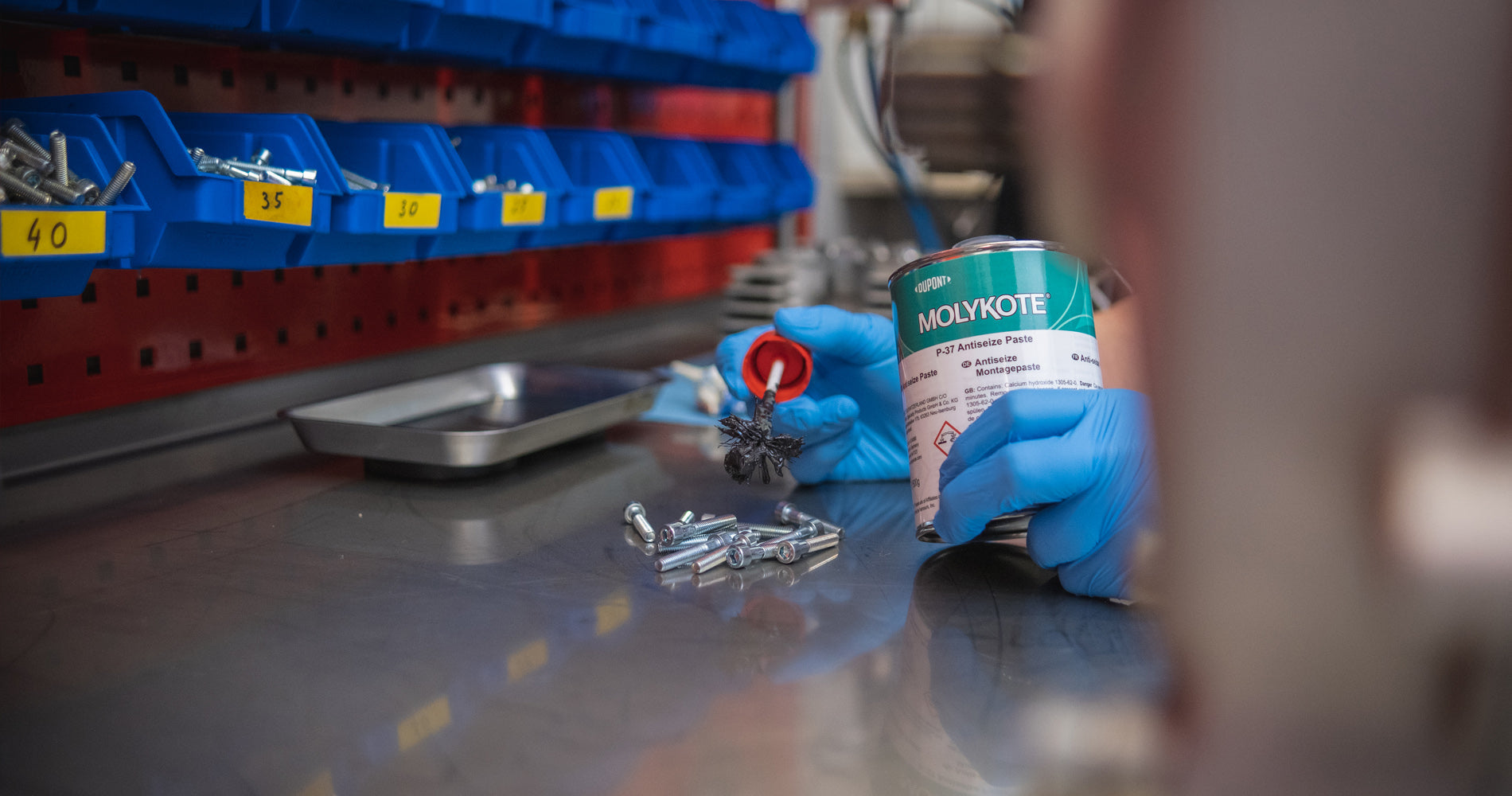 Advanced Lubricant Finder
Choose a Lubricant for Every Application
Step-by-step lubricant selection
We have a full range of lubricants, oils, grease pastes and coatings to protect virtually every moving part of your equipment.
Search manually using an advanced search engine that will select the lubricant with the given assumptions and parameters.
or
Enter lubricant terms into the search engine and filter the results by key parameters.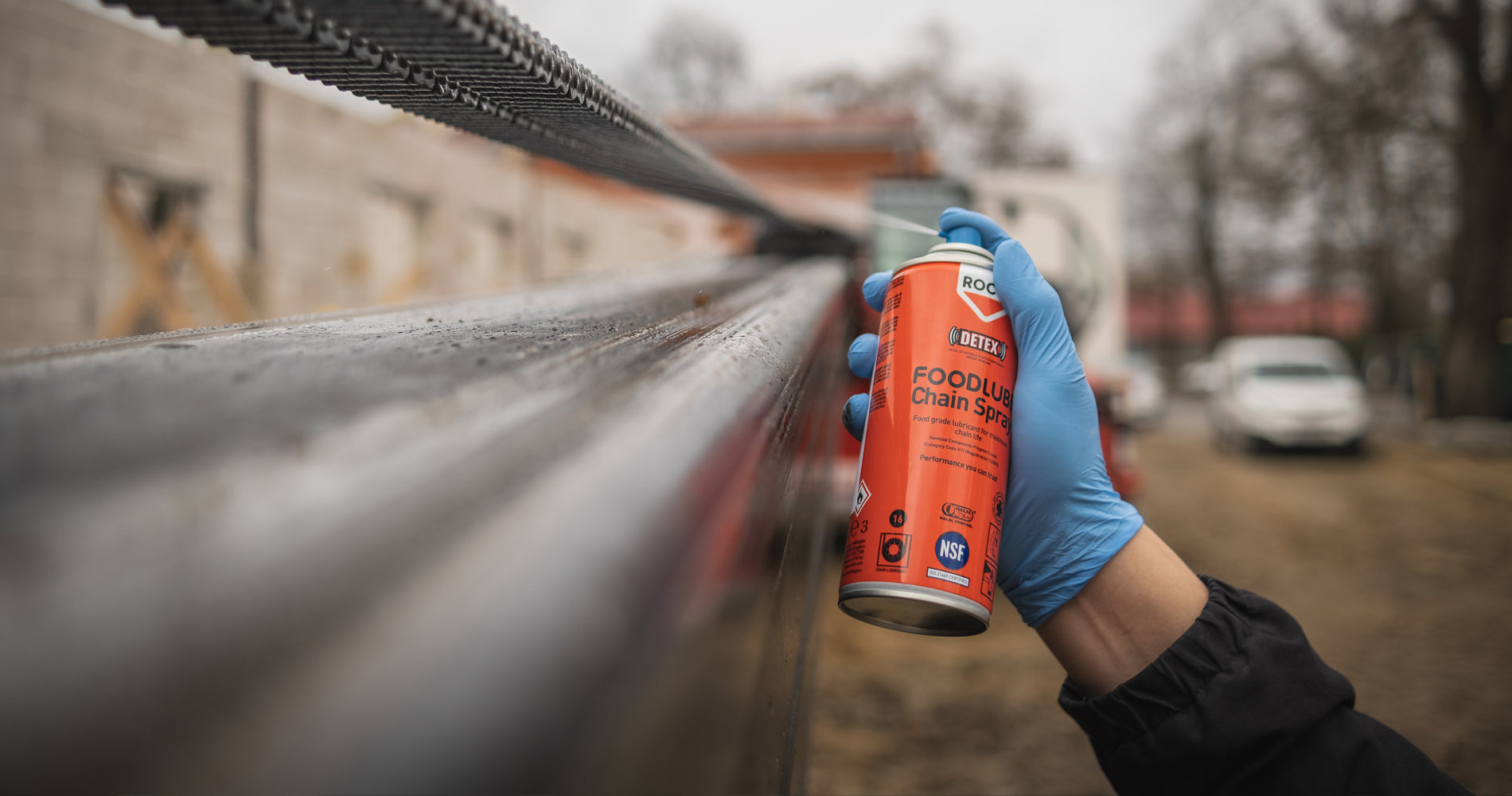 Search for products, pages or blog posts
Haven't found what you're looking for?
Do you want to choose a replacement?
Click and ask us via the contact form